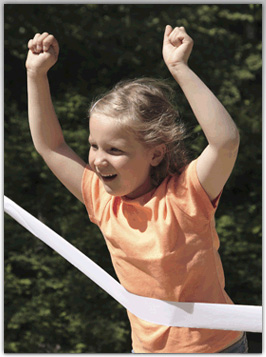 contests
Ladies and Gentlemen, Boys and Girls!
The first Glaser Musicworks contest is underway!
Here's the puzzle you on which you must cogitate:
When you hit the store button on the samglaser.com site you will see eight icons (pictures) corresponding to each category in the store. Look closely at those pictures. Can you figure out which Sam Glaser products those graphics come from?
The first winner will who successfully identifies items 1-8 will win an autographed copy of Sam Glaser's new Hallel CD! Email your answers to sam@samglaser.com.
Good luck!
Glaser Musicworks Staff