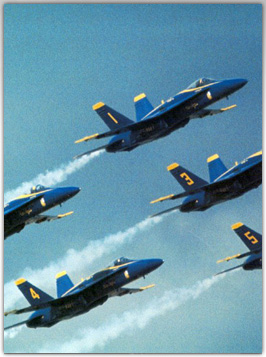 donations
Sam's Angels is a small and dedicated group of philanthropists who understand that the Jewish community is sustained not only by funding hospitals and museums but also by meaningful and moving art forms like music. In fact, music is perhaps the most effective vehicle to unite a group and make the deepest spiritual connections. Sam Glaser's programs offer more than just entertainment that distracts but instead they educate, uplift and inspire audiences across the denominational spectrum.
Many of Sam's most popular albums have been financed by donations from individuals that want to see great Jewish music composed and produced. They can personally attest to the value Sam's music has played in their lives and they want to share in creating further opportunities for Sam to do what he does best. Sam devotes much of his time to recording the best contemporary Jewish music in the field. This immense commitment requires that he periodically turn away clients and concentrate on his own craft. Without the support of his "angels," many of his classic releases would never have seen the light of day. Dedication opportunities of songs and full CDs are always available.
In these trying economic times, cultural arts are usually the first items to be slashed from strained budgets. These cuts affect kids the most. Most synagogues cannot afford a full time Cantor and music teachers are being laid off. With your help, Sam's vision is to locate the neediest institutions and to conduct workshops with Sunday school and day school students and prepare them to co-star in concerts nationwide. Having toured for over nearly twenty years on a full time basis, Sam often runs into kids that have performed with him who are now in high school or college; they often remember every song and communicate the profound impact that experience had on them. Your matching funds will help make this worthy dream come true for Sam and the young people that he works with.
There is no minimum donation to join Sam's Angels. You are welcome to specify if you would like to help fund a recording project or a school outreach effort. For amounts of $18-180 please use the paypal link below. For any gifts over $180, please contact Marcia Baron at 310-204-6111 so that she can supply information regarding our not-for-profit music partnering organizations to take advantage of tax savings.
We are hopeful that you will take pride in the fact that your generosity is bringing fun, upbeat and meaningful Jewish music to ever expanding audiences.
Thank you again for your support of Glaser Musicworks.